Tropical Storm Ophelia batters Ireland, as skies across the UK turn 'hurricane red
A RED sun phenomenon has been spotted in the sky over parts of the UK overnight as Hurricane Ophelia claimed three lives with powerful 130km winds.
A layer of thick dust brought an eerie glow across the sky and turned the sun red, as Hurricane Ophelia killer winds picked up dust and debris from southern Europe and Africa.
It comes as the BBC reported a the woman, believed to be in her 50s, had been driving in the storm in County Waterford, in the southeast region of Ireland, when part of a tree fell onto her car and crushed her.
One man was killed after his car was also crushed by a tree, while another man died in a chainsaw accident while attempting to remove a tree felled by the storm.
The "unusual" reddish sky and red-looking sun have been reported across many parts of England.
The phenomenon was initially seen in the west of England and Wales before spreading to other areas.
The BBC reported that it was due to the remnants of Hurricane Ophelia dragging in tropical air and dust from the Sahara.
View image on Twitter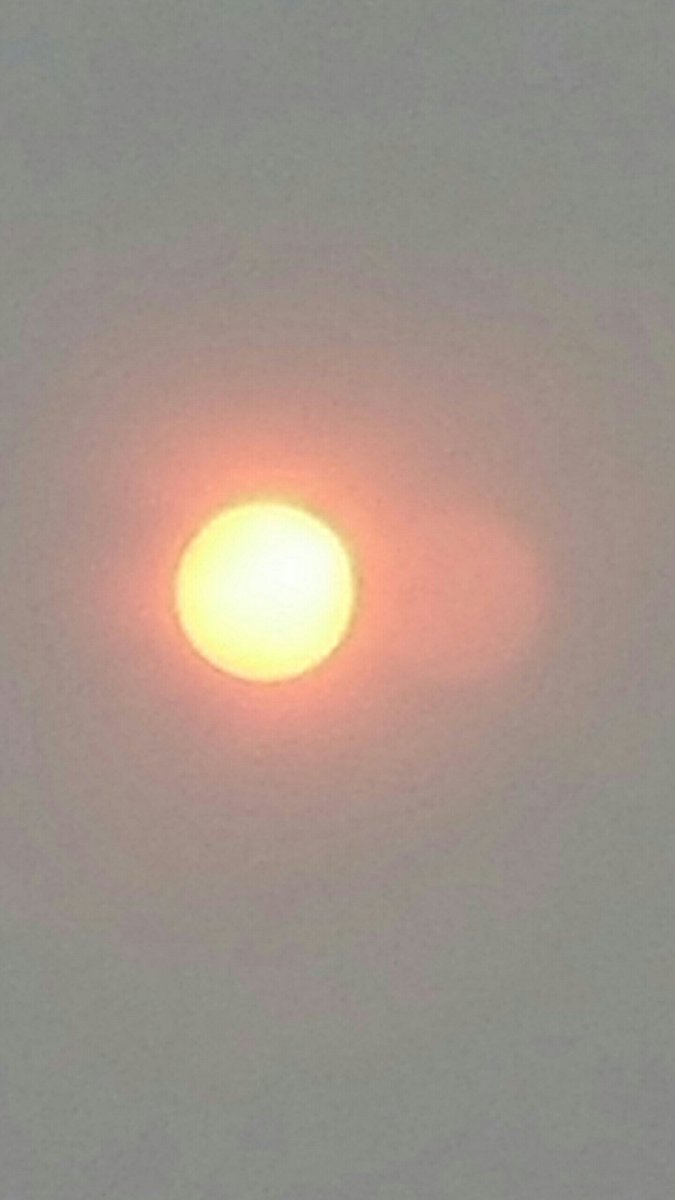 cohen

 

@cohen_rob

The end of the world? Or just a storm in a teacup! Crazy sun! #JacksonsSon #hurricanesun #planetX #Nibiru #hurricane#orphelia #REDSUN

33 Replies

22 Retweets

44 likes
Twitter Ads info and privacy
View image on Twitter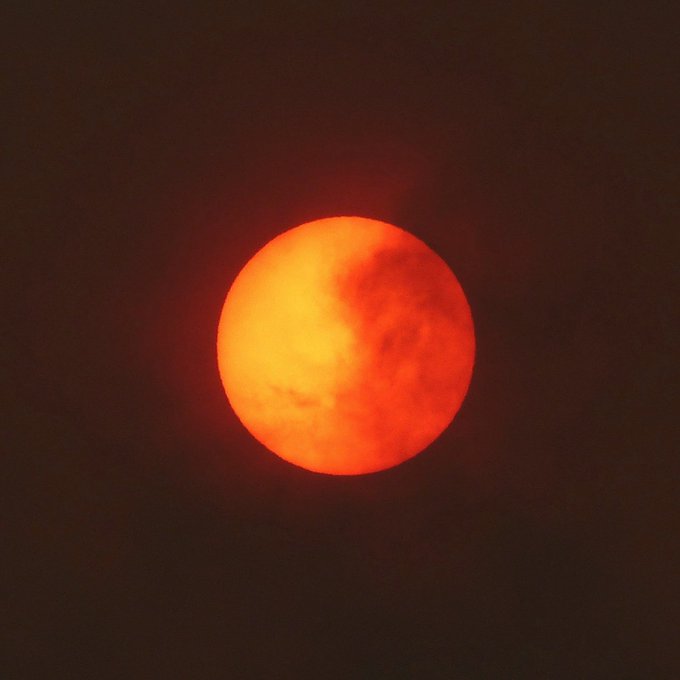 Jacqueline Breslin

 

@re_envision101

What's with the #red #sun in #Somerset this morning? influence of #hurricane #Ophelia?

55 Replies

2323 Retweets

3030 likes
Twitter Ads info and privacy
View image on Twitter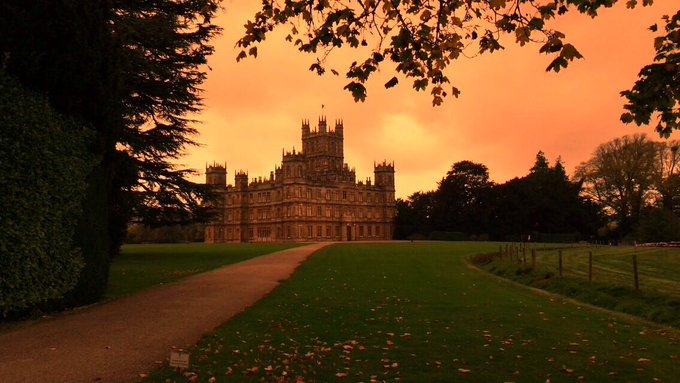 BBC Springwatch

✔@BBCSpringwatch

Six stunning images of today's "hurricane sun"http://www.bbc.co.uk/blogs/natureuk/entries/d2ce79c5-9513-41f8-a637-58d8a0f9667c …

11 Reply

7373 Retweets

289289 likes
Twitter Ads info and privacy
View image on Twitter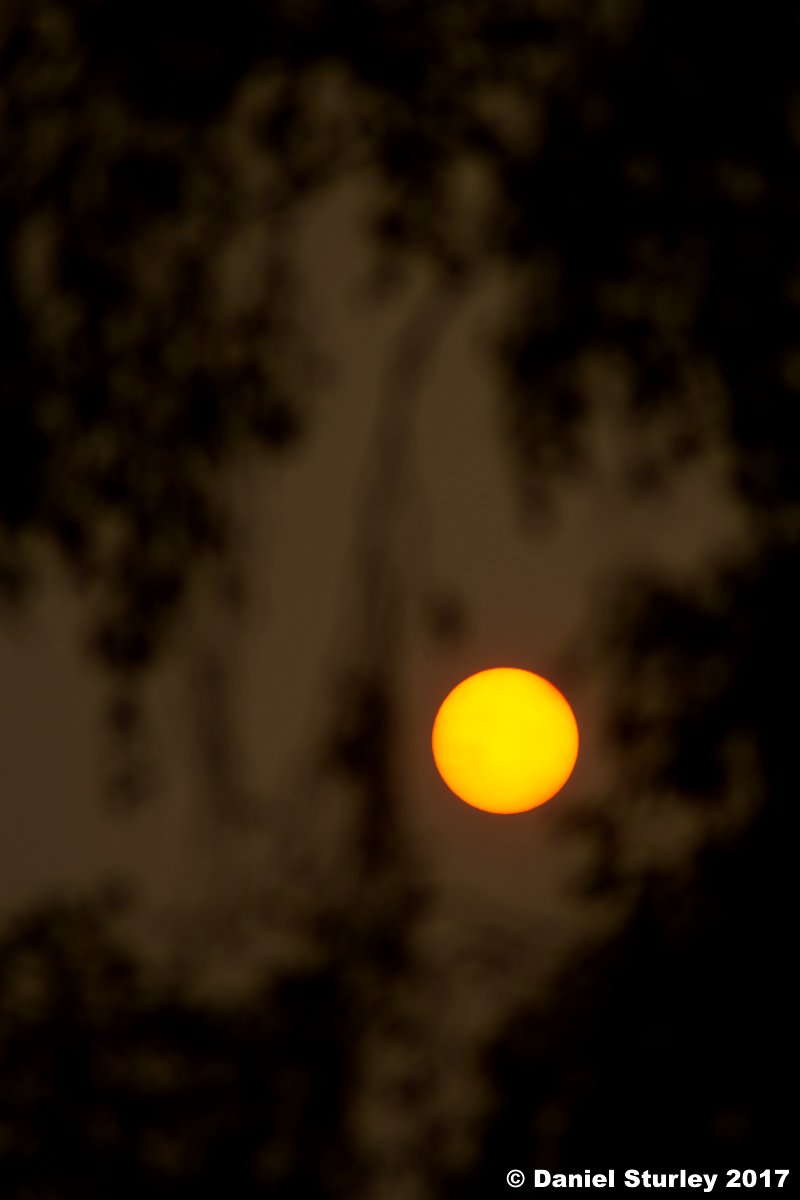 Birmingham We Are

 

@BirminghamWeAre

Great capture of the #hurricanesun over #Birmingham by Daniel, Can you better this? Send us yours! Pic @ikonic_exposure

77 Replies

1515 Retweets

3636 likes
Twitter Ads info and privacy
As well as sparking fears of an apocalypse, there were health concerns this afternoon as the thick blanket of dust swirling in the sky posed a risk to people with breathing difficulties and the elderly.
Met Office forecaster Grahame Madge said: "It's all connected with Ophelia, on the eastern side of the low pressure system air is coming up in the southern direction.
"Air is being pulled from southern Europe and Africa and that air contains a lot of dust.
"So it's most likely the appearance of sunset at midday is caused by the particles scattering the light and giving the appearance of a red sun.
"It's certainly spectacular at the moment and quite a talking point, we've had a lot of calls about it."
Dubbed the "hurricane sun", the unusual sight has been spotted by those on the south coast.
The most affect areas in the South West, include Devon, Cornwall, Bristol and Somerset. It has even been seen as far north as Manchester and Liverpool.
The post-tropical storm battered Ireland and the British Isles, bringing strong wings and the threat of a dangerous storm surge.
A statement released by the Met Office warned of "flying debris" and urged locals to avoid going outside as wind gusts of up to 176km/hour could pose a "potential danger to life".
Irish authorities have declared a state of emergency as the hurricane arrived from the Atlantic Ocean, with more than 120,000 people left without power.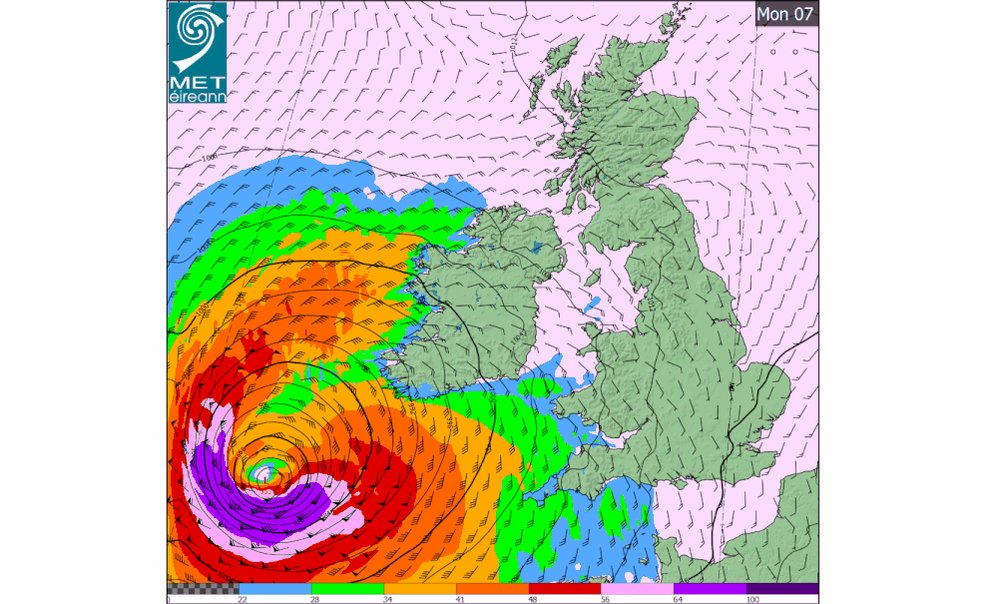 Met Éireann

✔@MetEireann

Here's the forecast track of #Ophelia
Note the strongest winds will be to the east of the centre of the storm.

3434 Replies

828828 Retweets

601601 likes