Spider-Man Turns 15: 60 Actors You Forgot Appeared in Marvel Movies
'Is hard to believe Sony's Spider-Man turns 15 today.
On May 3, 2002, your friendly neighborhood Spider-Man (Tobey Maguire) swung into theaters, introducing non-comic book fans to Harry Osborn (James Franco), Mary Jane Watson (Kirsten Dunst) and a host of villainous characters. The first film in the three-part series went on to earn $821.7 million at the global box office and paved the way for many more Marvel blockbusters.
Marvel Comics has licensed its content to different movie studios—including 20th Century Fox (X-Men), Walt Disney Studios Motion Pictures (The Avengers) and Sony Pictures (Spider-Man)—meaning hundreds of movie stars have brought the characters from the page to the big screen.
Here, E! News looks back at 60 actors you may have forgotten appeared in Marvel's movies: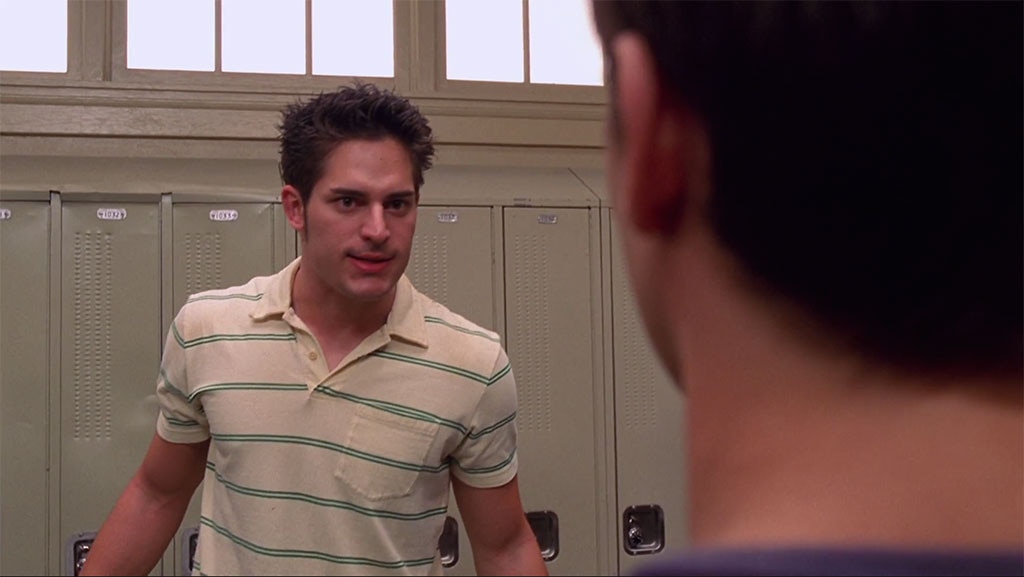 Columbia Pictures
JOE MANGANIELLO
Flash Thompson in Spider-Man (2002)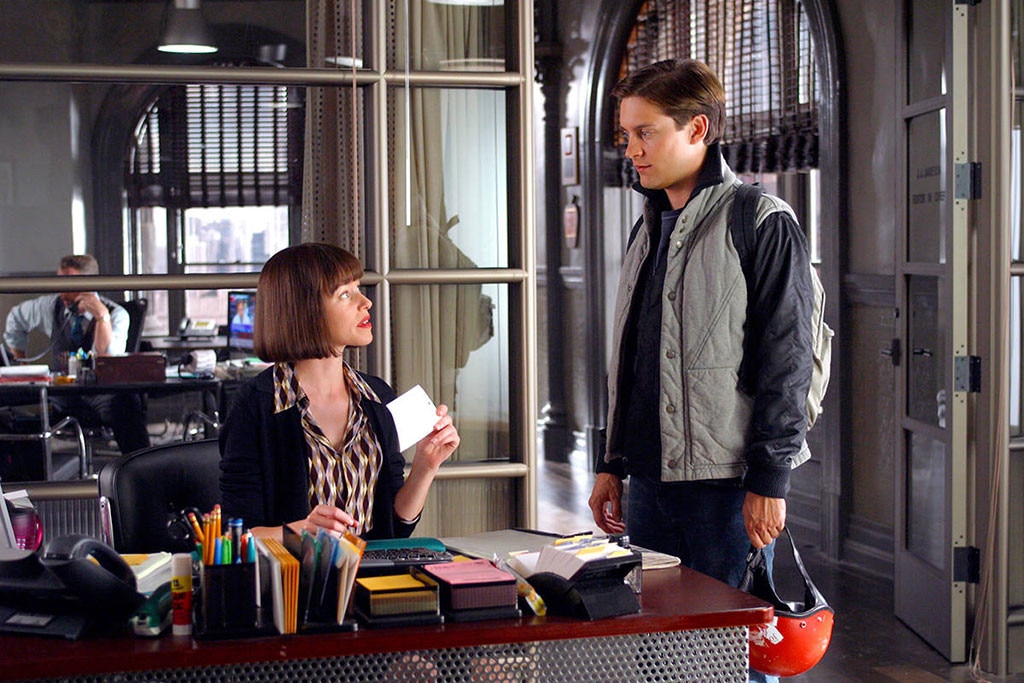 Columbia Pictures
ELIZABETH BANKS
Betty Brant in Spider-Man (2002)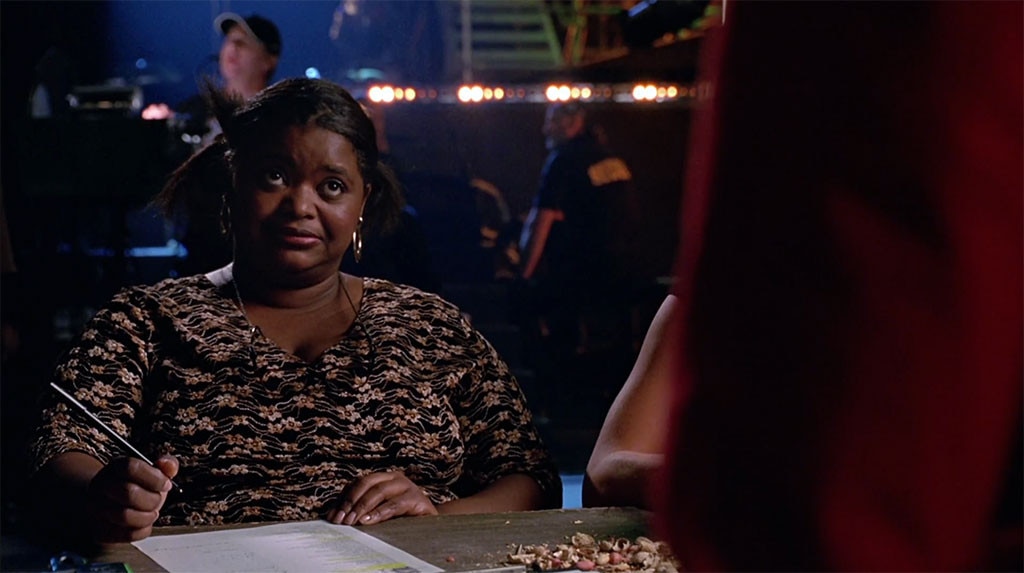 Columbia Pictures
OCTAVIA SPENCER
Check-in girl in Spider-Man (2002)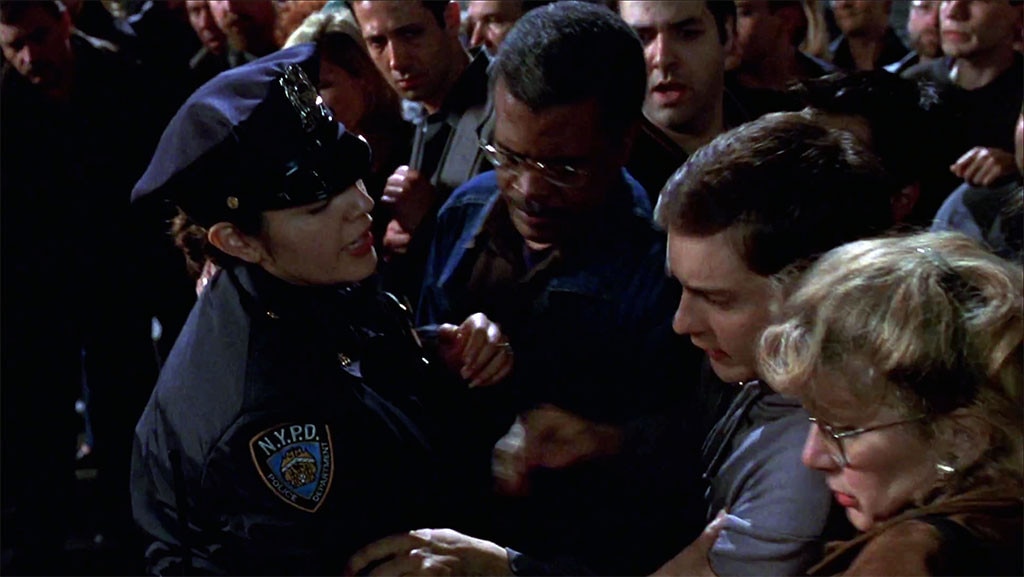 Columbia Pictures
SARA RAMIREZ
Cop at carjacking in Spider-Man (2002)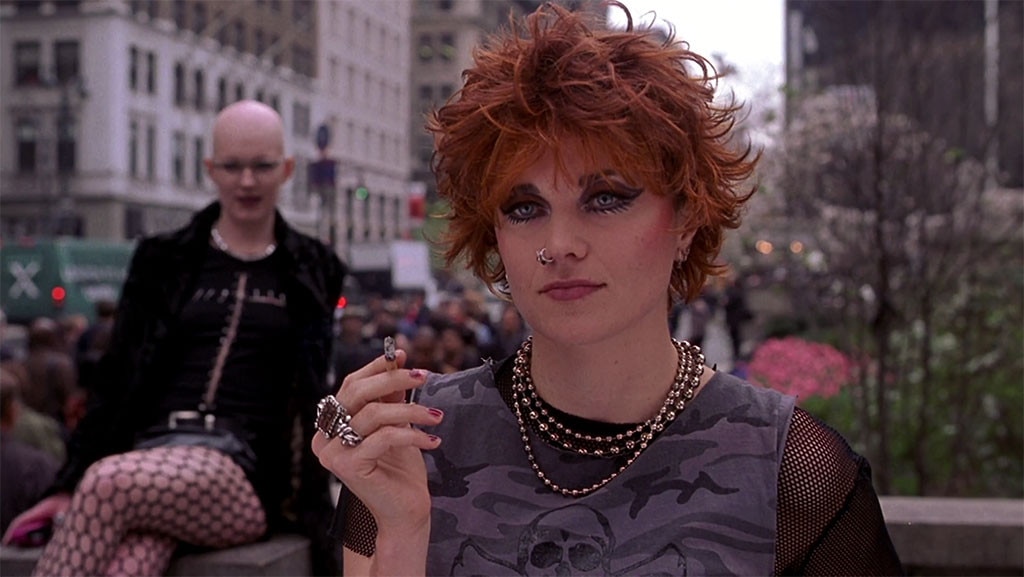 Columbia Pictures
LUCY LAWLESS
Punk rock girl in Spider-Man (2002)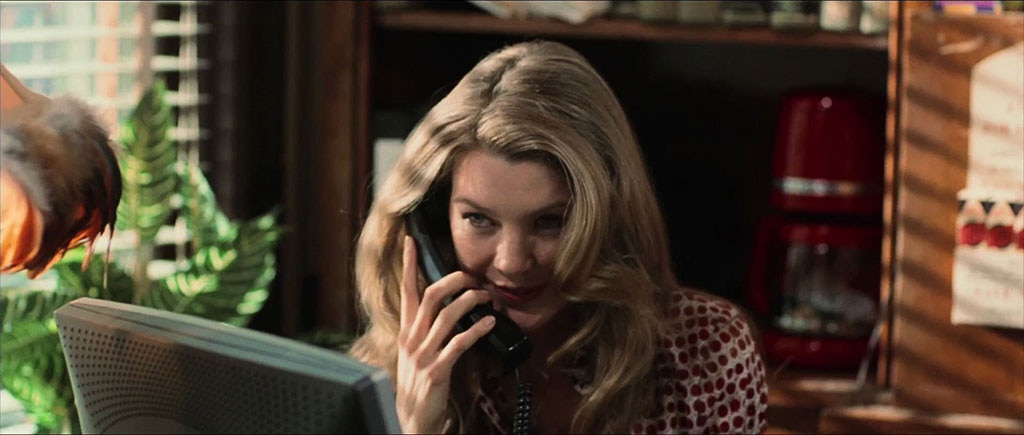 20th Century Fox
ELLEN POMPEO
Karen Page in Daredevil (2003)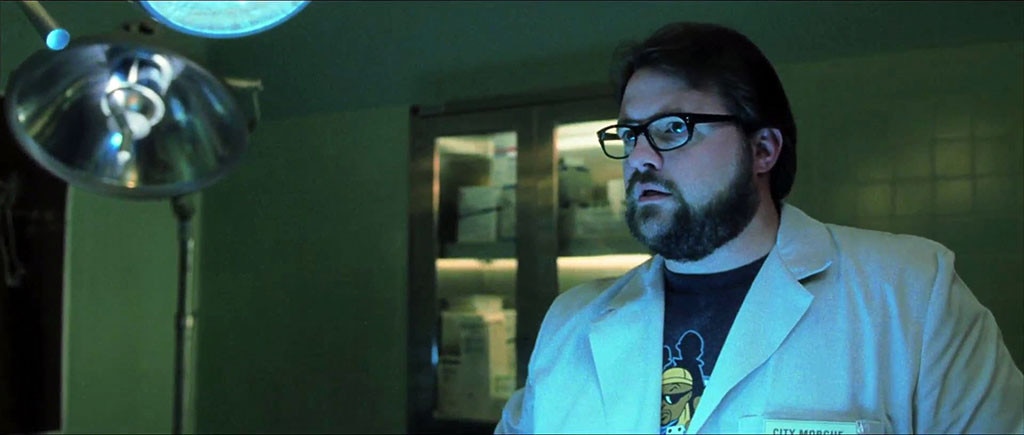 20th Century Fox
KEVIN SMITH
Jack Kirby, forensic assistant, in Daredevil (2003)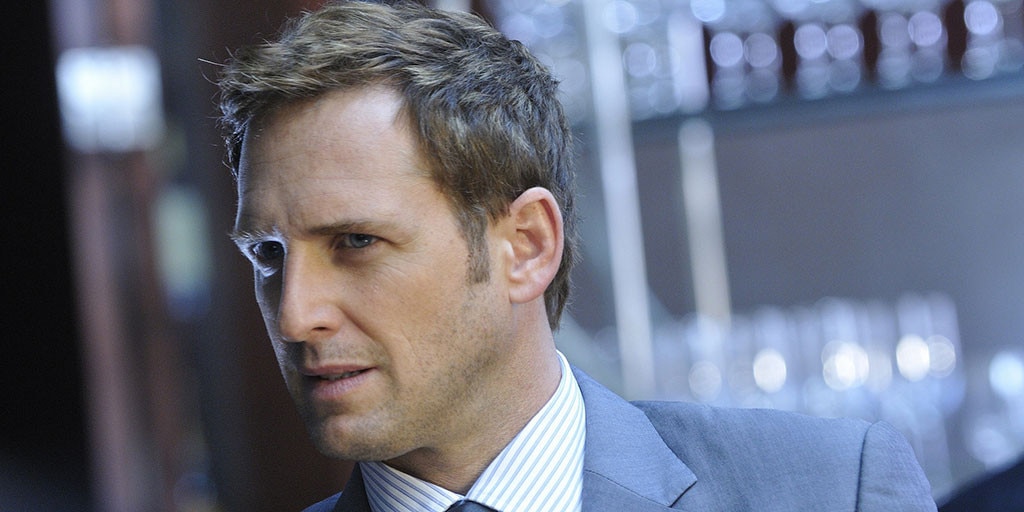 Universal Pictures
JOSH LUCAS
Talbot in Hulk (2003)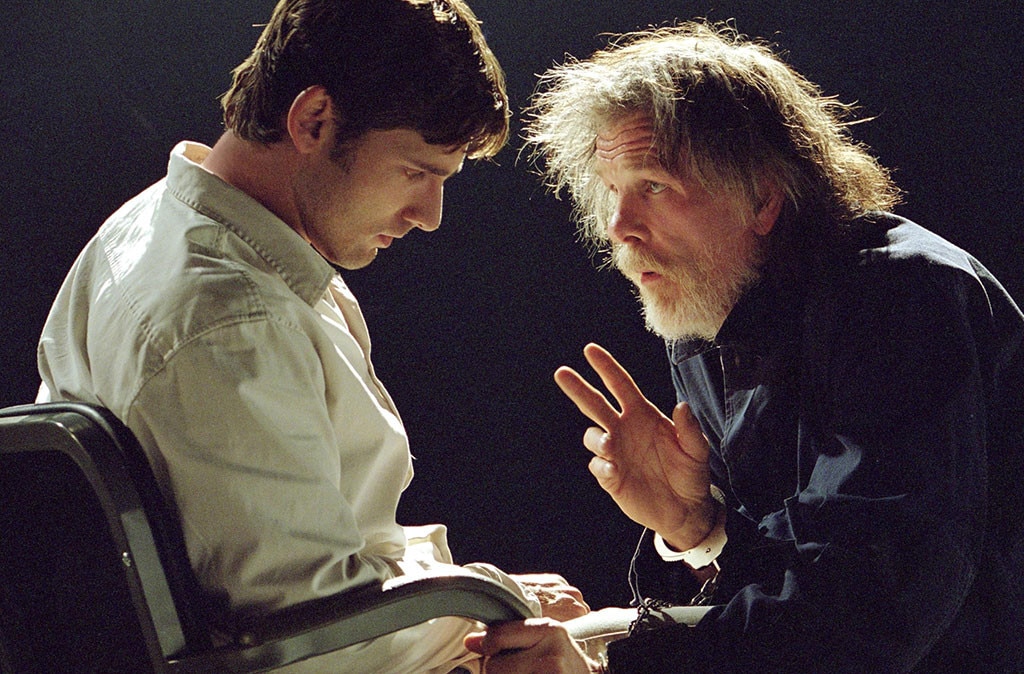 Universal Pictures
NICK NOLTE
Father in Hulk (2003)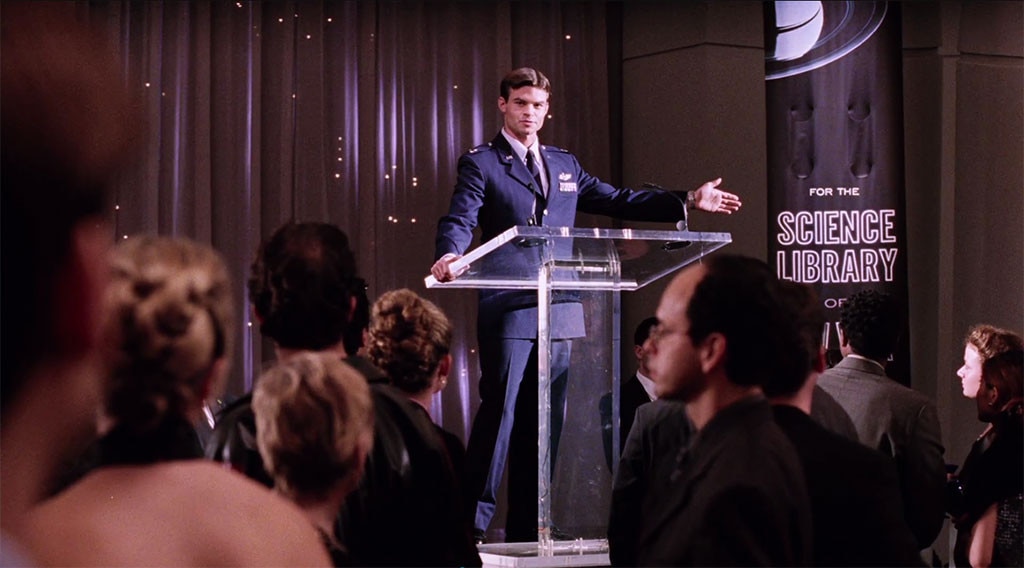 Columbia Pictures
DANIEL GILLIES
John Jameson in Spider-Man 2 (2004)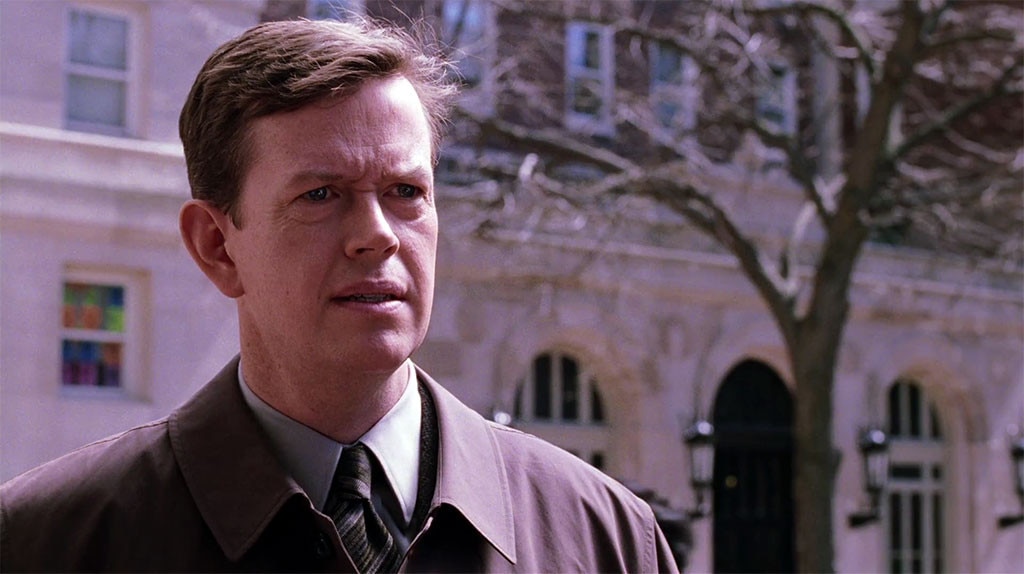 Columbia Pictures
DYLAN BAKER
Dr. Curt Connors in Spider-Man 2 (2004)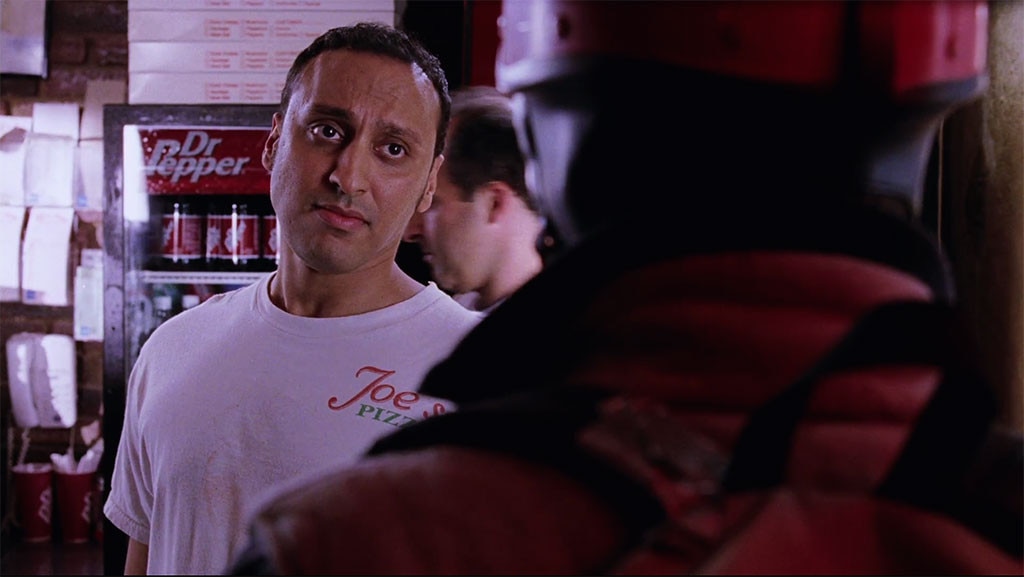 Columbia Pictures
AASIF MANDVI
Mr. Aziz in Spider-Man 2 (2004)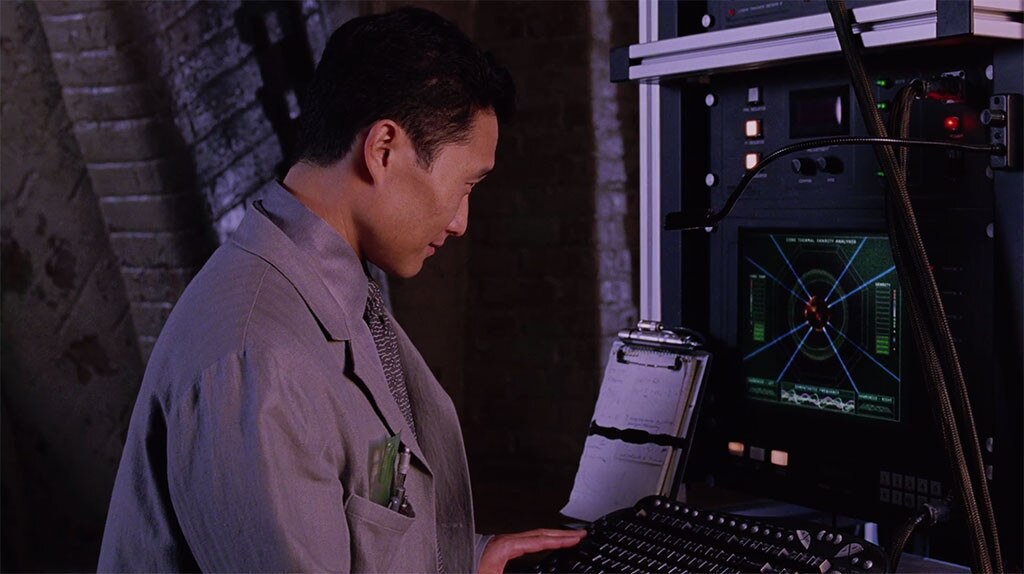 Columbia Pictures
DANIEL DAE KIM
Raymond in Spider-Man 2 (2004)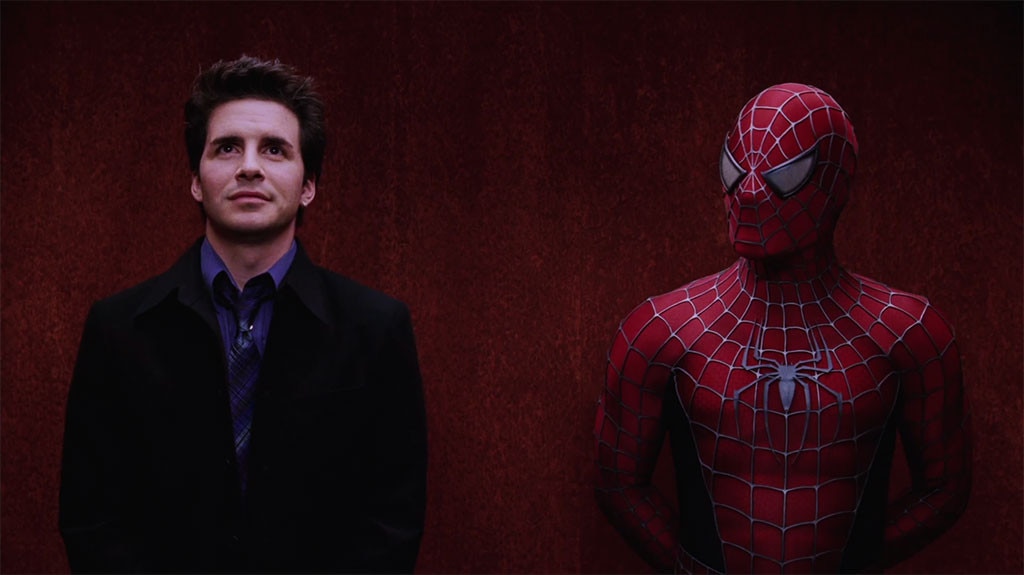 Columbia Pictures
HAL SPARKS
Elevator passenger in Spider-Man 2 (2004)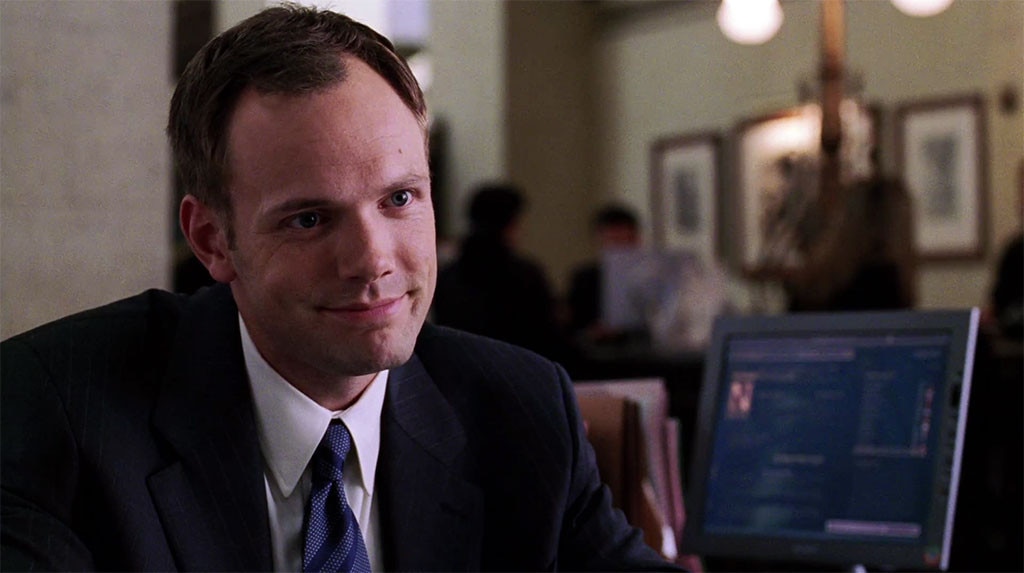 Columbia Pictures
JOEL MCHALE
Mr. Jacks in Spider-Man 2 (2004)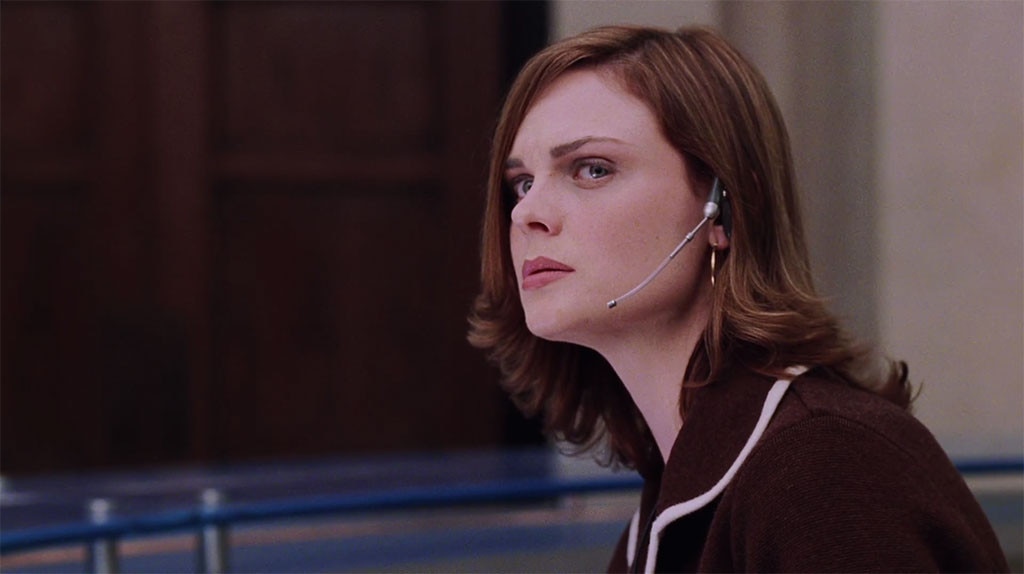 Columbia Pictures
EMILY DESCHANEL
Receptionist in Spider-Man 2 (2004)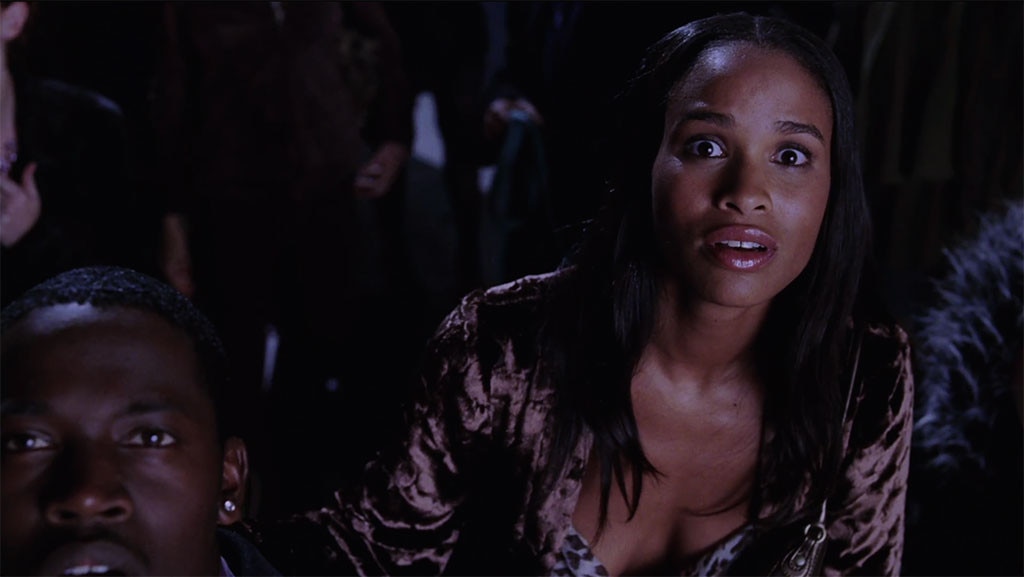 Columbia Pictures
JOY BRYANT
Woman at web in Spider-Man 2 (2004)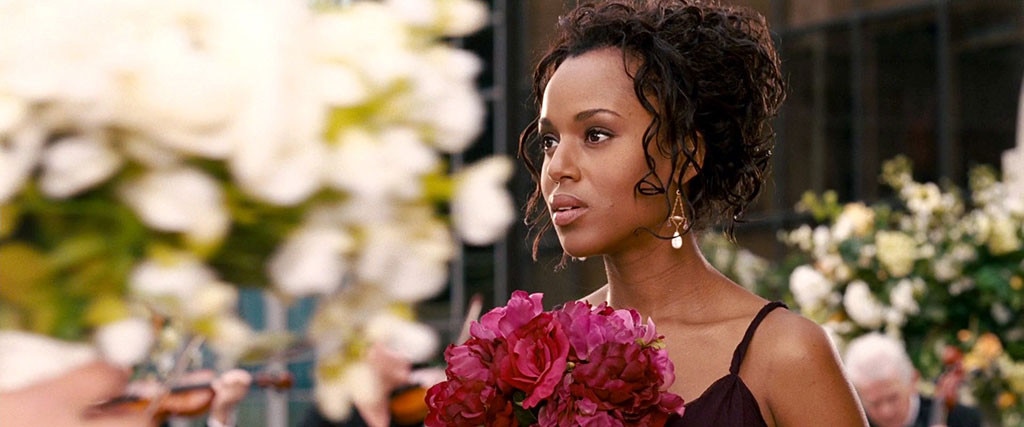 20th Century Fox
KERRY WASHINGTON
Alicia Masters in Fantastic Four (2005)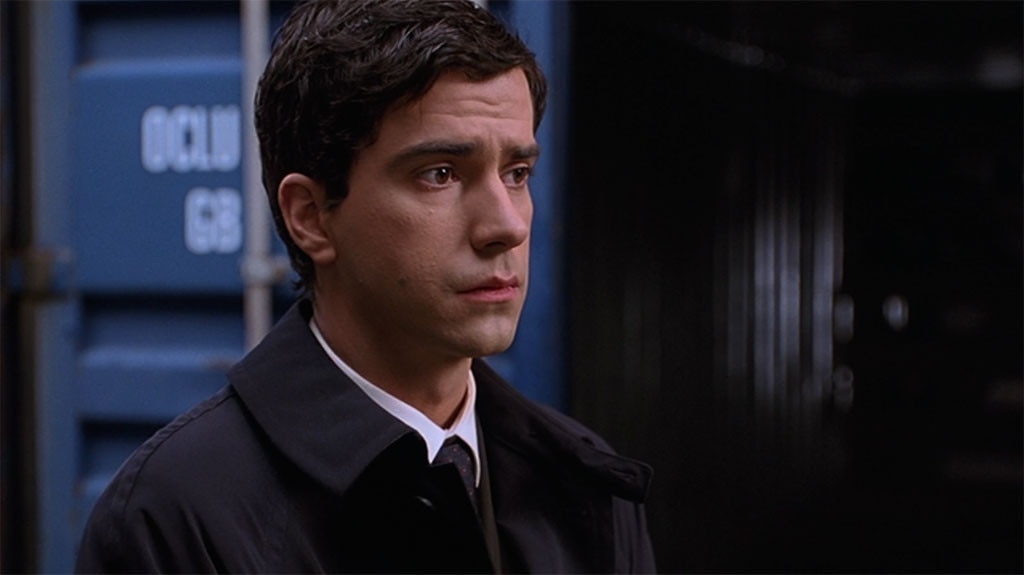 20th Century Fox
HAMISH LINKLATER
Leonard in Fantastic Four (2005)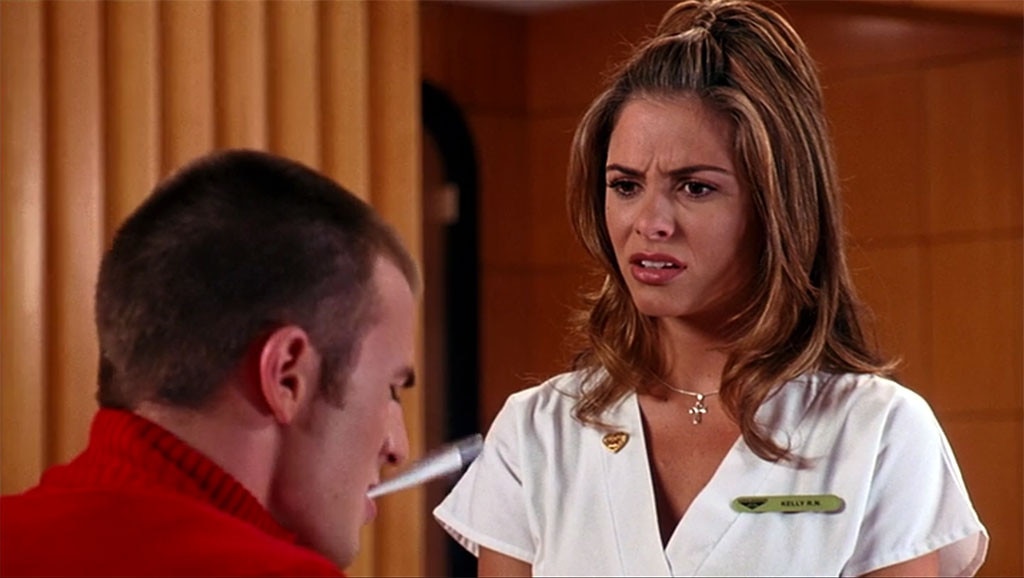 20th Century Fox
MARIA MENOUNOS
Sexy Nurse in Fantastic Four (2005)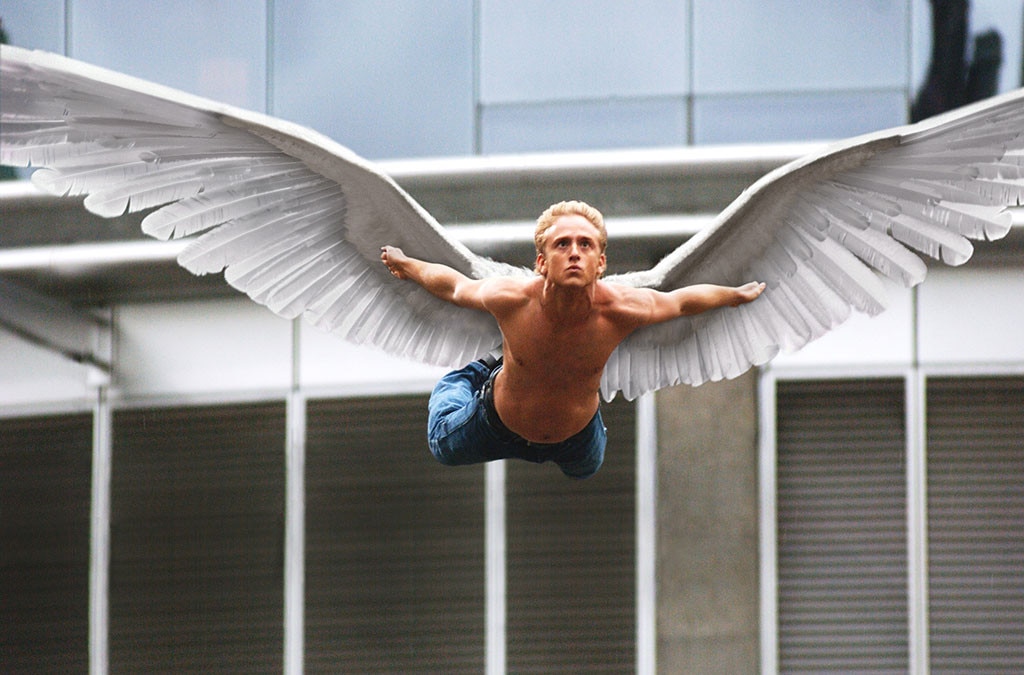 20th Century Fox
BEN FOSTER
Warren Worthington III/Angel in X-Men: The Last Stand (2006)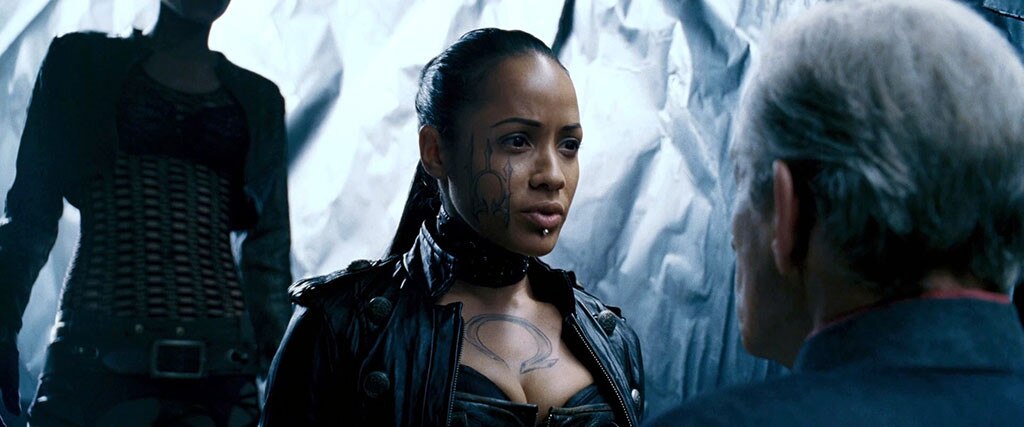 20th Century Fox
DANIA RAMIREZ
Calisto in X-Men: The Last Stand (2006)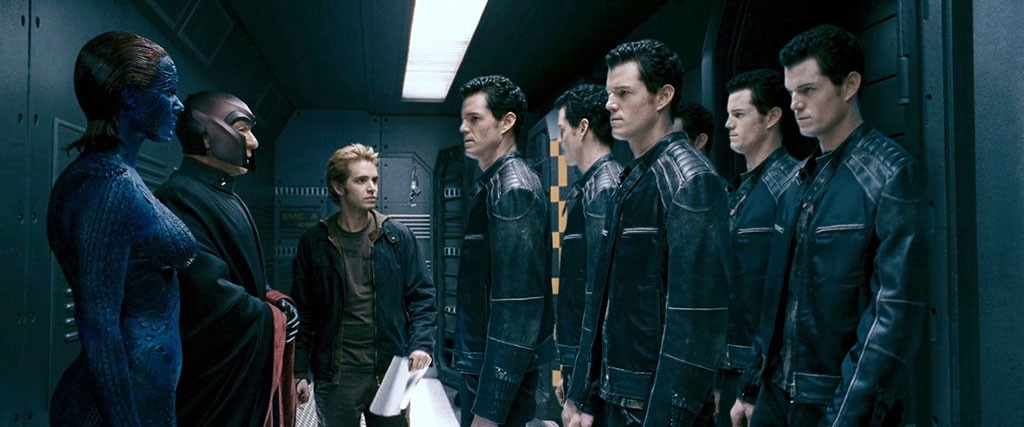 20th Century Fox
ERIC DANE
Multiple Man in X-Men: The Last Stand (2006)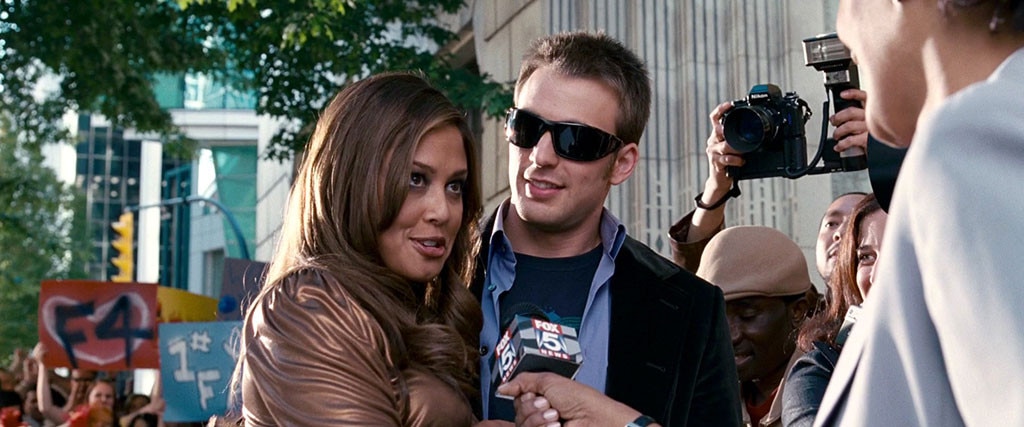 20th Century Fox
VANESSA LACHEY
Julie Angel in Fantastic Four: Rise of the Silver Surfer (2007)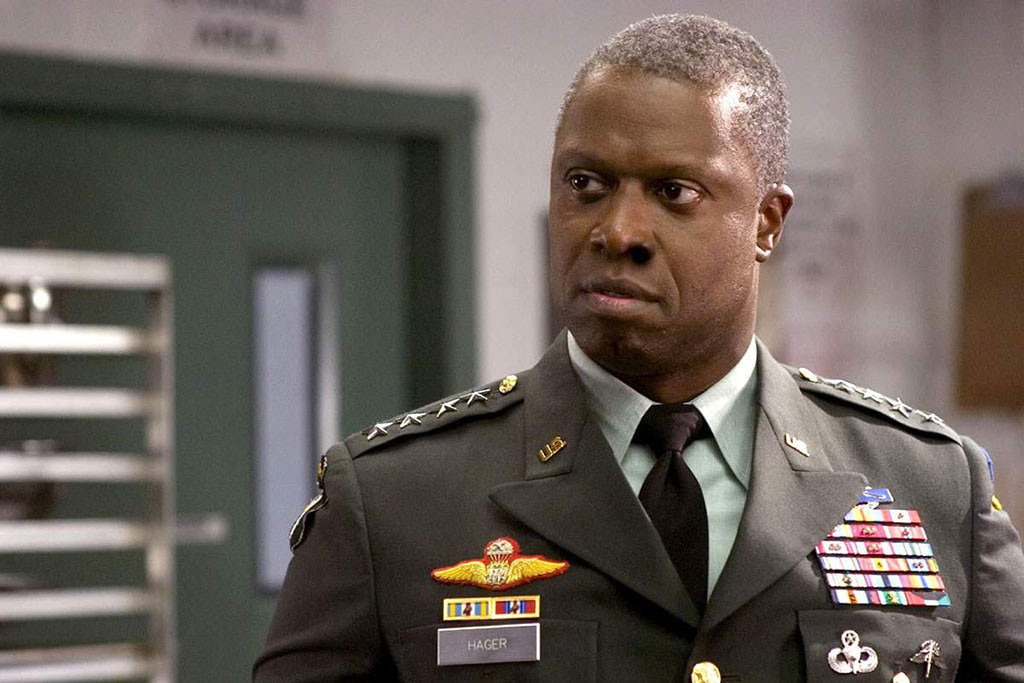 20th Century Fox
ANDRE BRAUGHER
General Hager in Fantastic Four: Rise of the Silver Surfer (2007)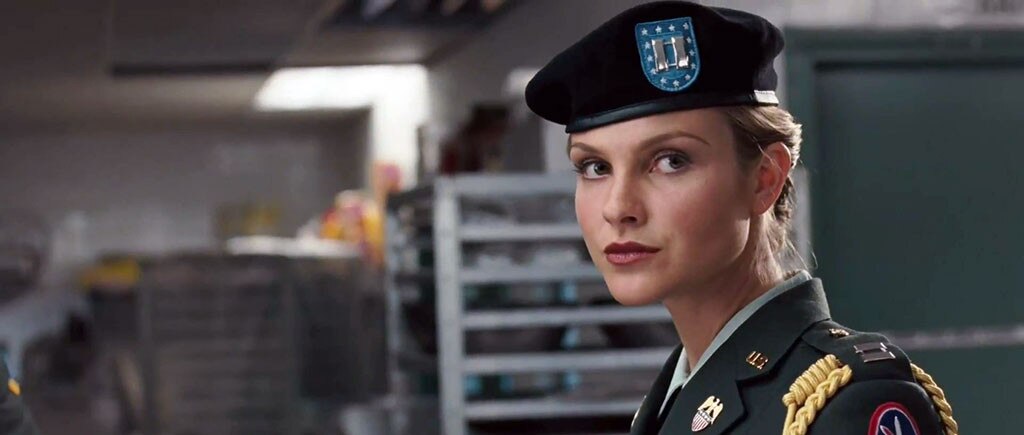 20th Century Fox
BEAU GARRETT
Captain Frankie Raye in Fantastic Four: Rise of the Silver Surfer (2007)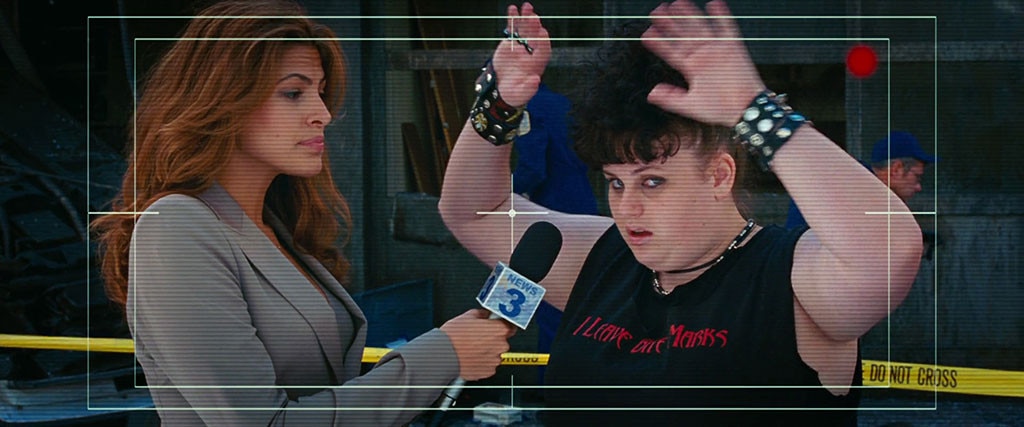 Columbia Pictures
REBEL WILSON
Girl in alley in Ghost Rider (2007)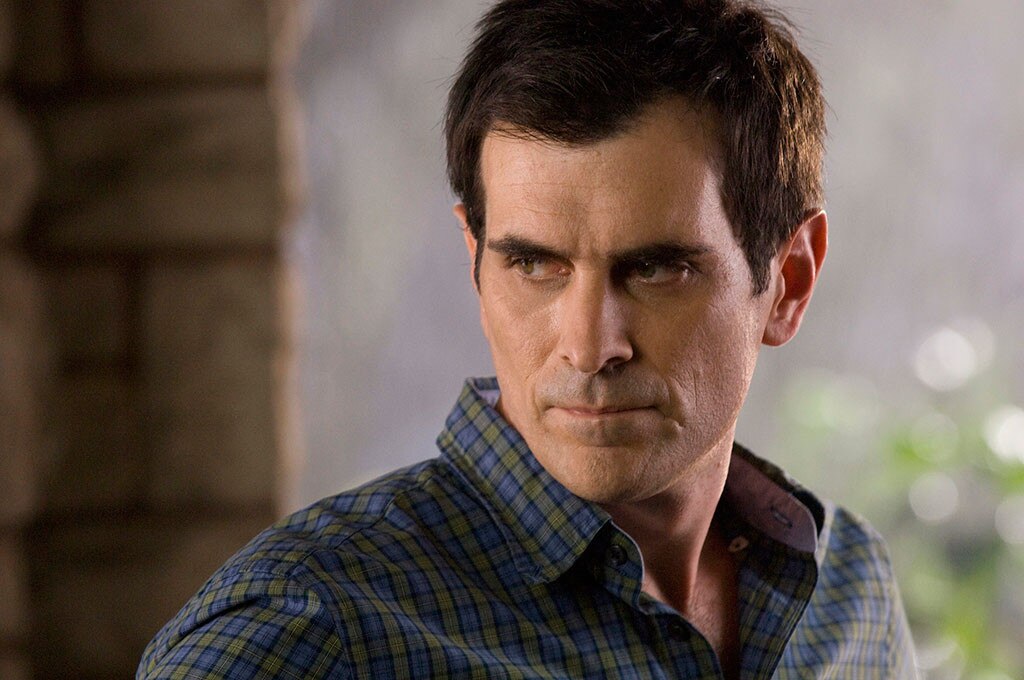 Universal Pictures
TY BURRELL
Leonard Samson in The Incredible Hulk (2008)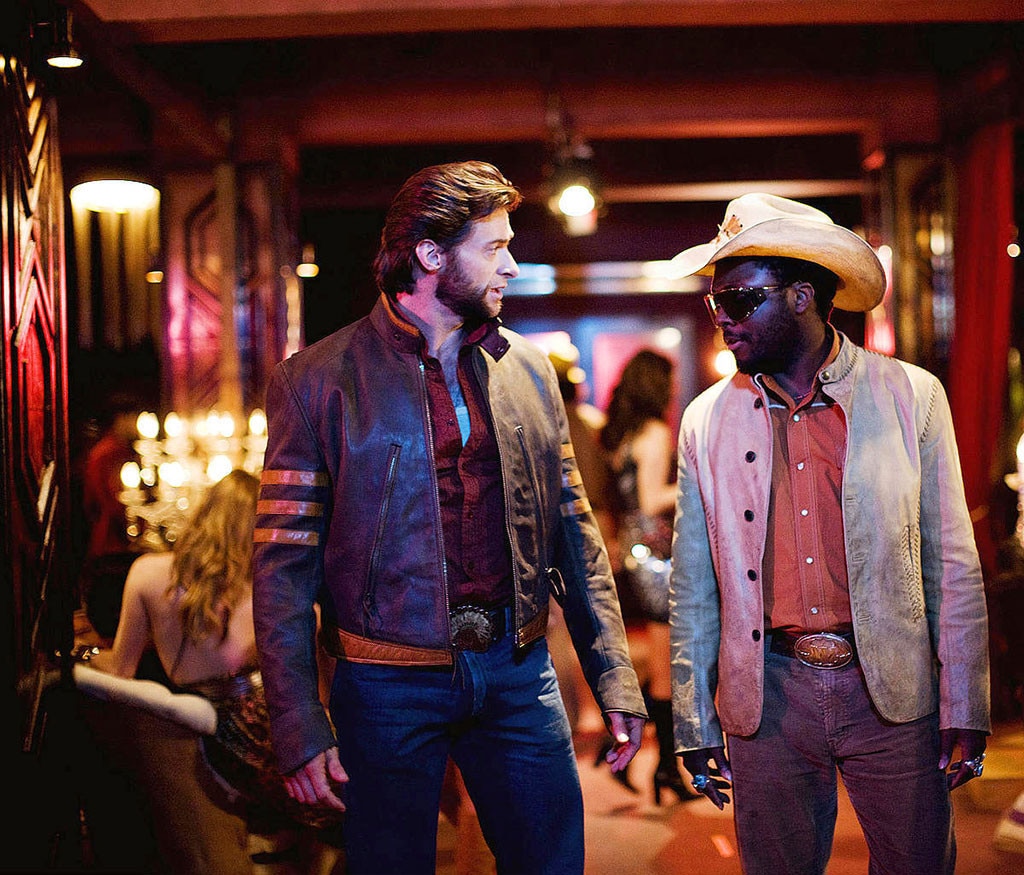 20th Century Fox
WILL.I.AM
John Wraith in X-Men Origins: Wolverine (2009)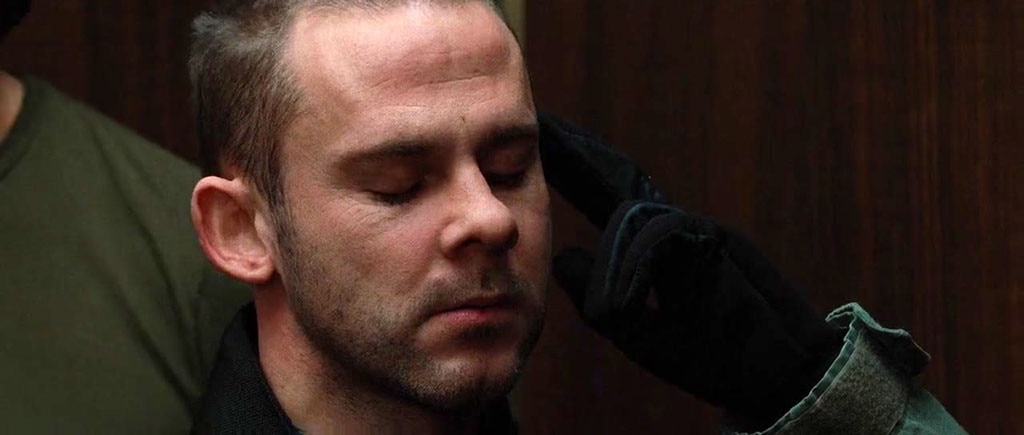 20th Century Fox
DOMINIC MONAGHAN
Bolt in X-Men Origins: Wolverine (2009)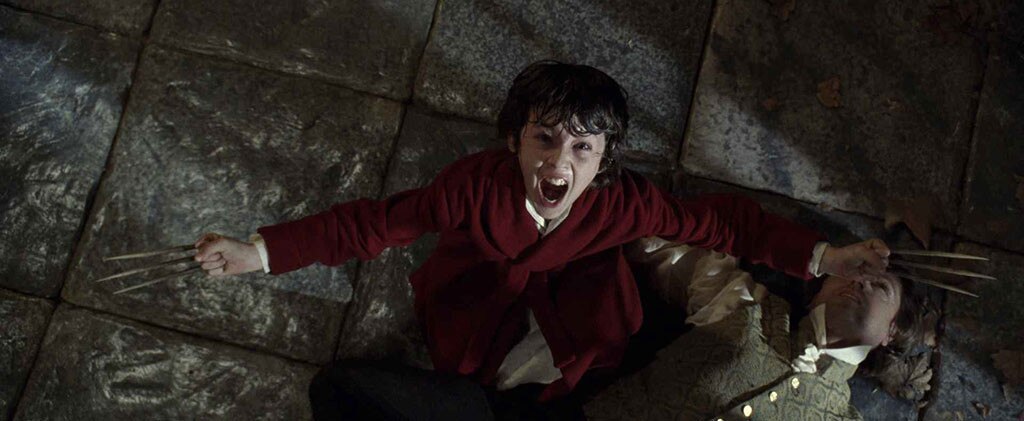 20th Century Fox
TROYE SIVAN
James in X-Men Origins: Wolverine (2009)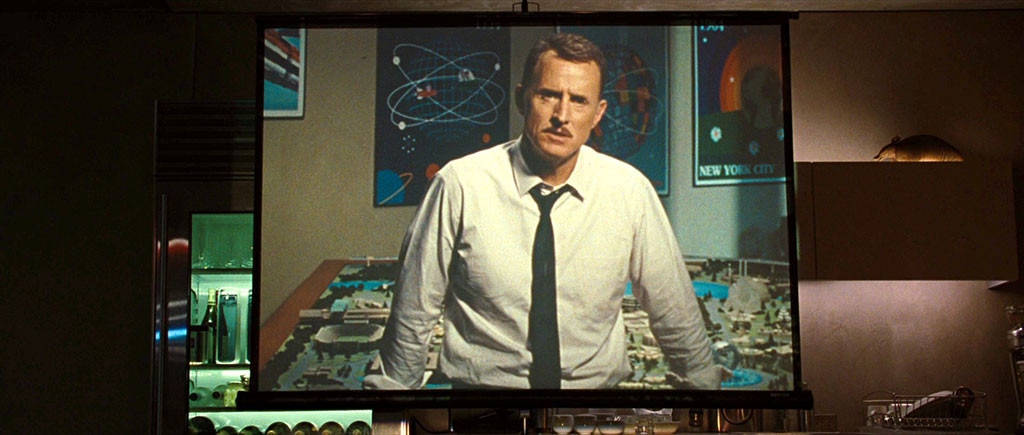 Marvel
JOHN SLATTERY
Howard Stark in Iron Man 2 (2010)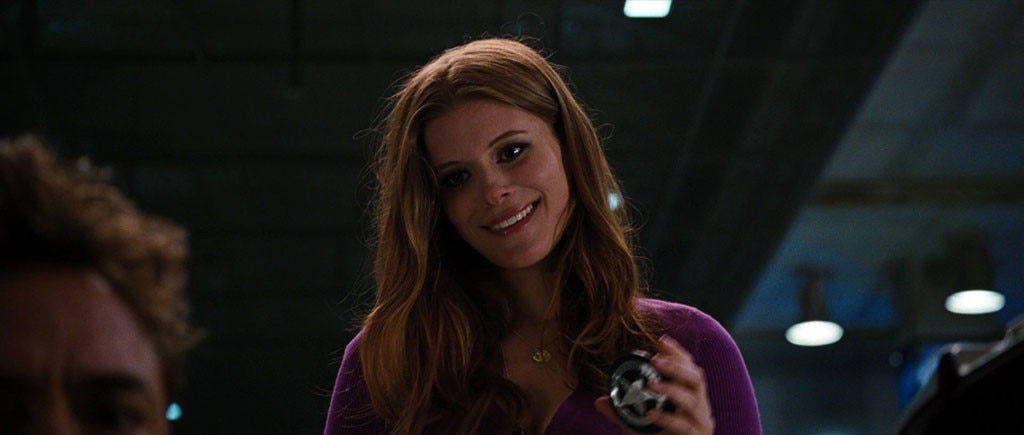 Marvel
KATE MARA
U.S. marshal in Iron Man 2 (2010)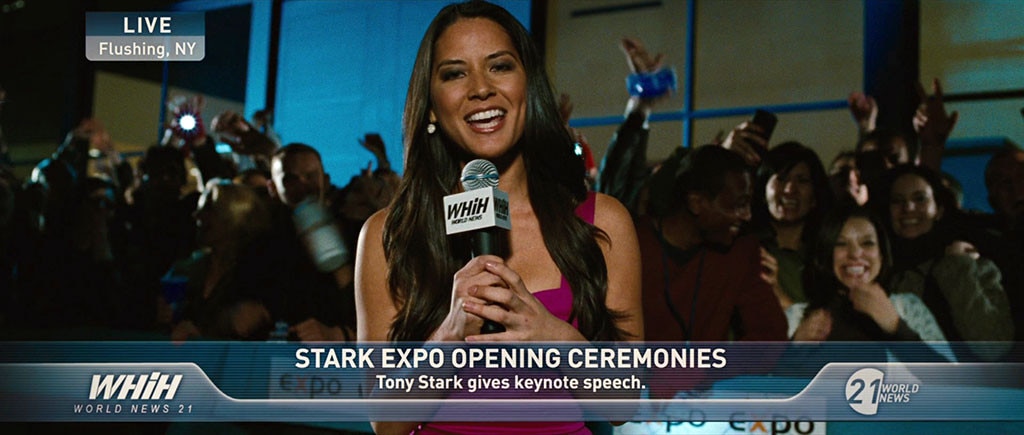 Marvel
OLIVIA MUNN
Chess Roberts in Iron Man 2 (2010)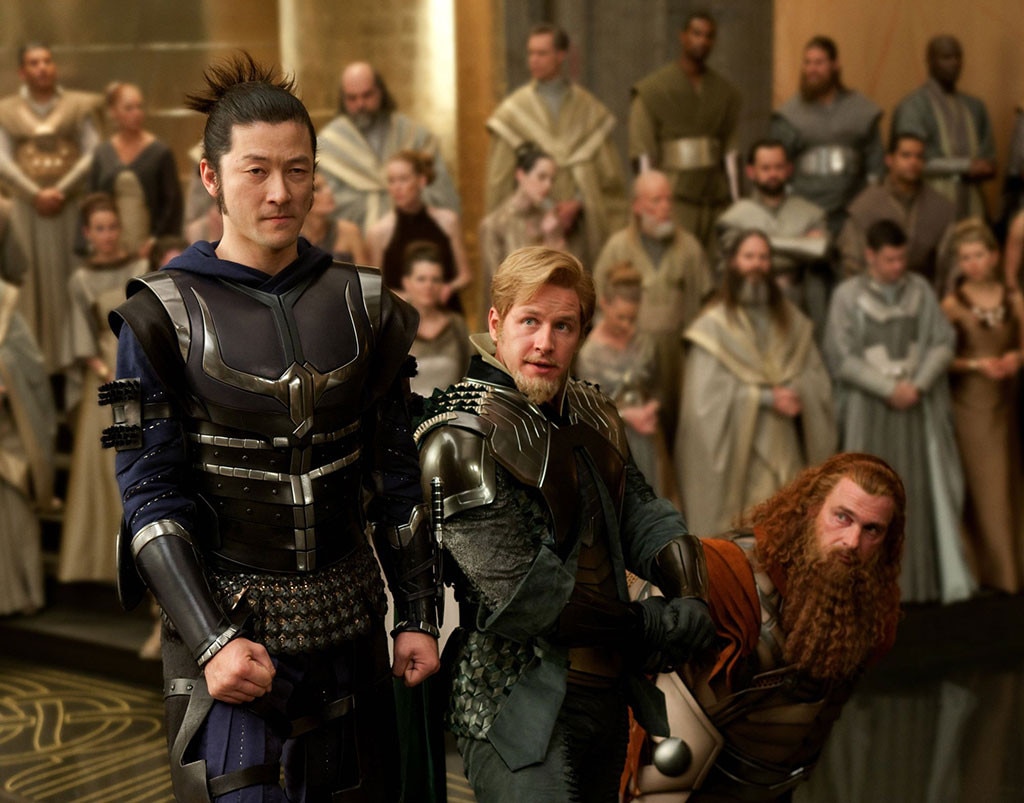 Marvel
JOSH DALLAS
Fandral in Thor (2011)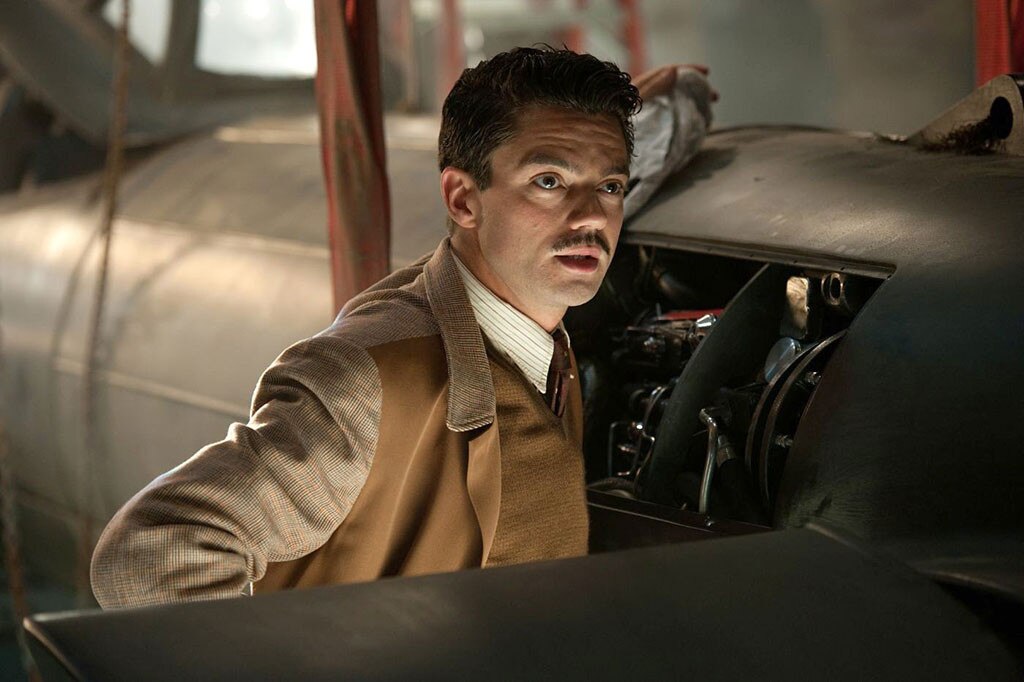 Marvel
DOMINIC COOPER
Howard Stark in Captain America: The First Avenger (2011)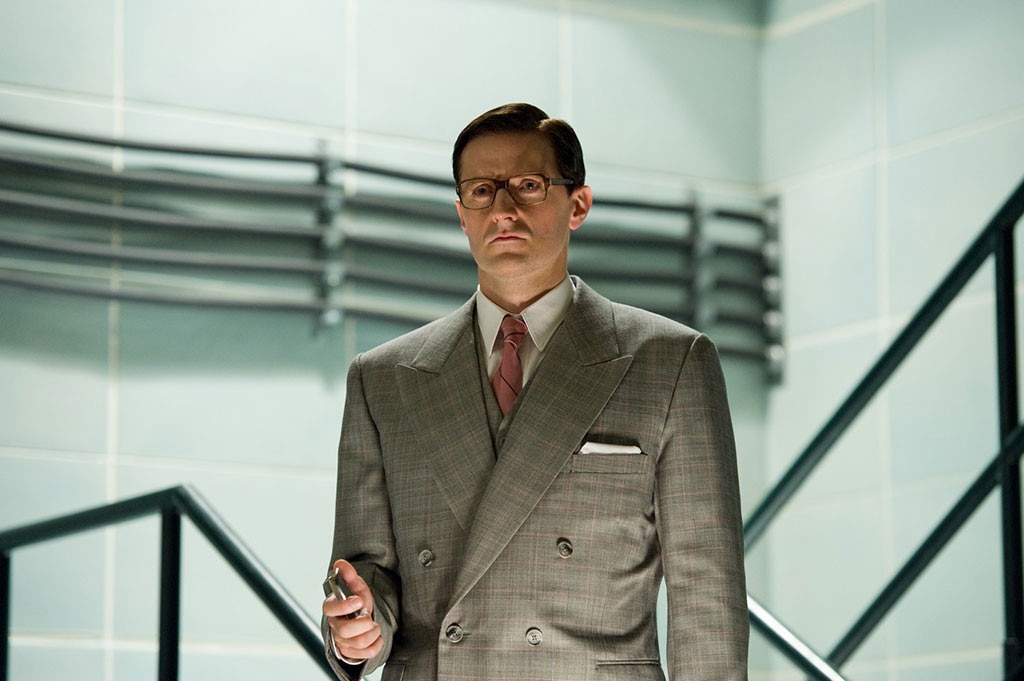 Marvel
RICHARD ARMITAGE
Heinz Kruger in Captain America: The First Avenger (2011)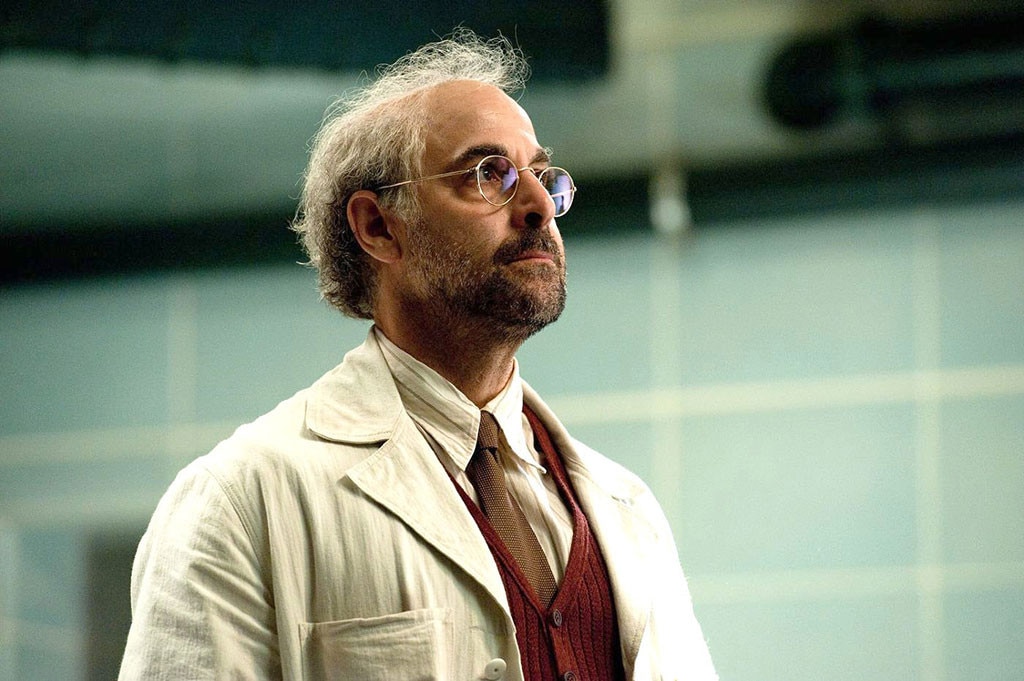 Marvel
STANLEY TUCCI
Dr. Abraham Erskine in Captain America: The First Avenger (2011)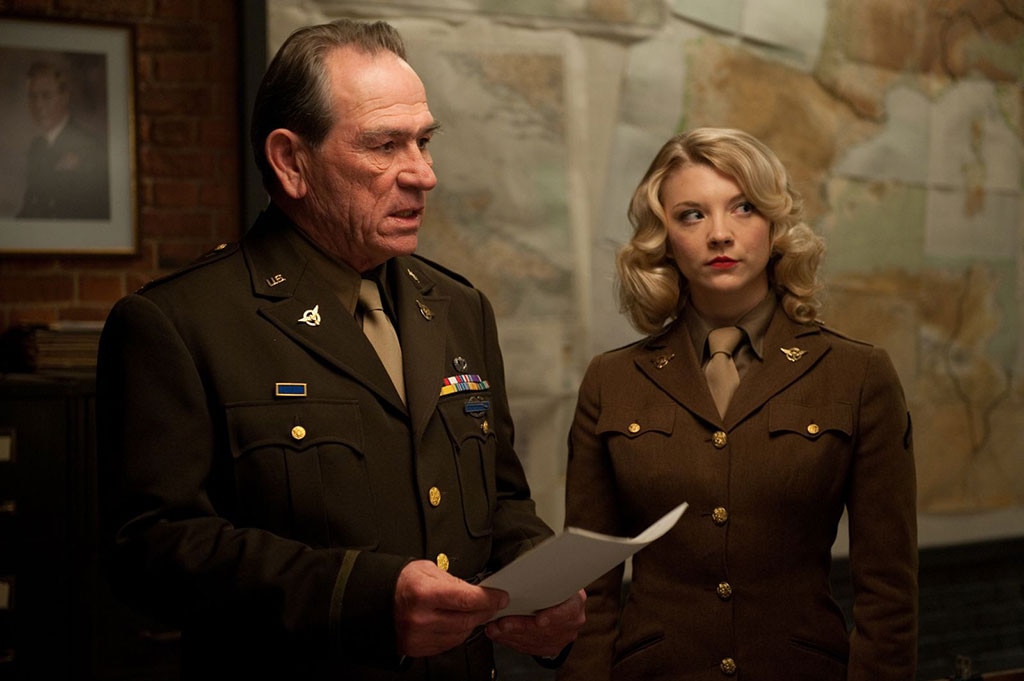 Marvel
NATALIE DORMER
Pvt. Lorraine in Captain America: The First Avenger (2011)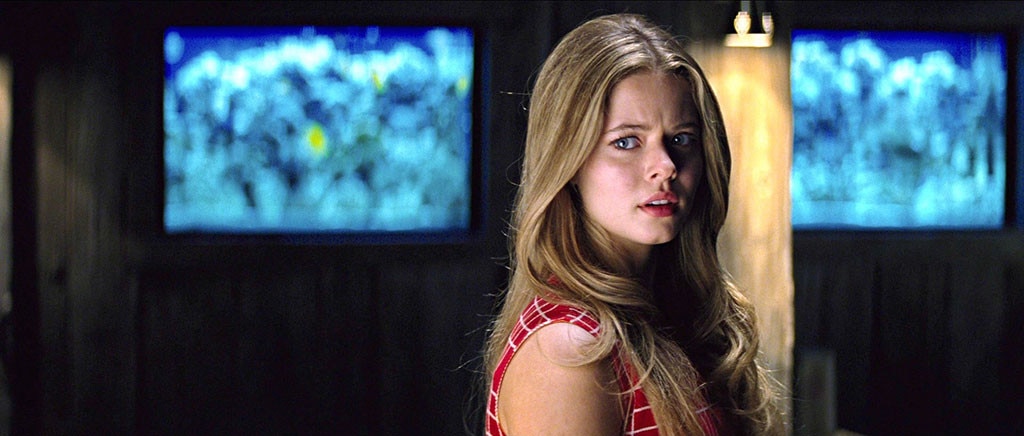 20th Century Fox
SASHA PIETERSE
Teenage girl in X-Men: First Class (2011)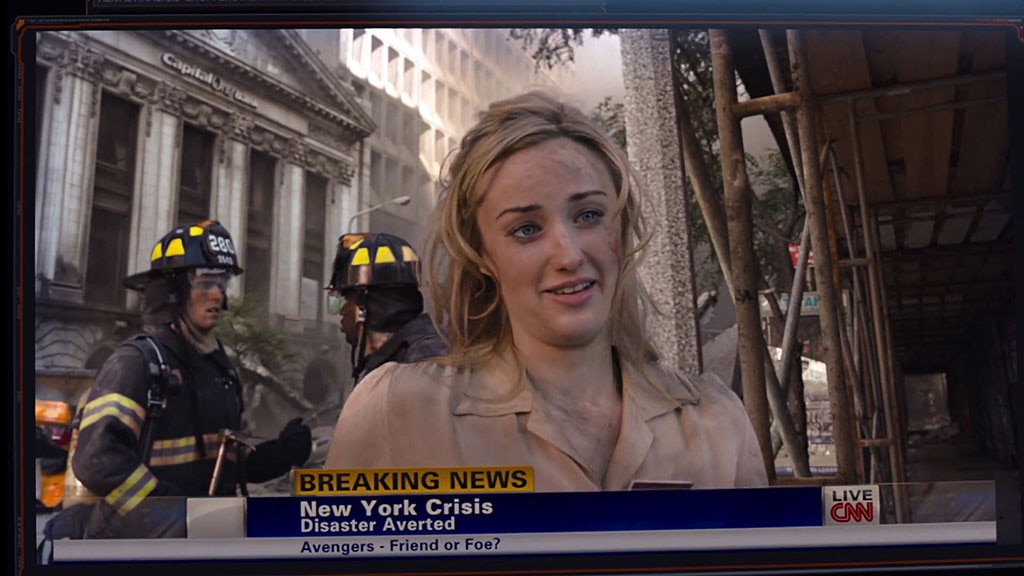 Marvel
ASHLEY JOHNSON
Beth the waitress in Marvel's The Avengers (2012)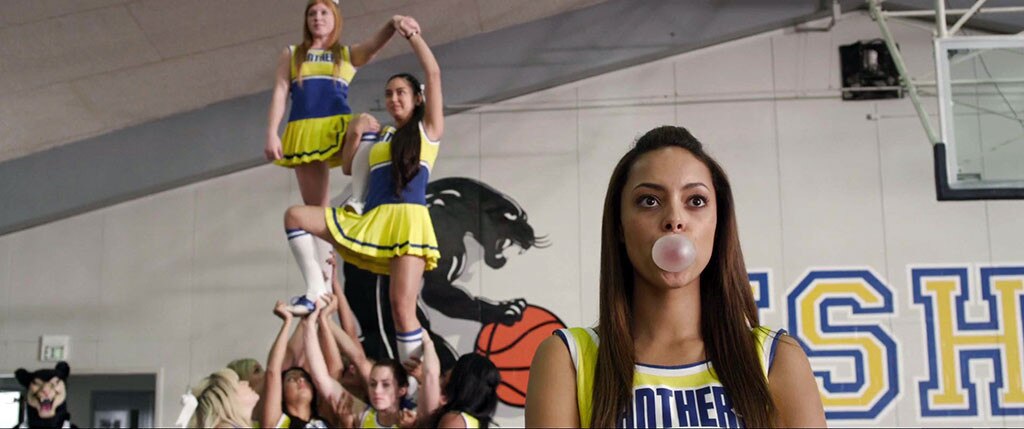 Sony
AMBER STEVENS WEST
Ariel in The Amazing Spider-Man 2( 2014)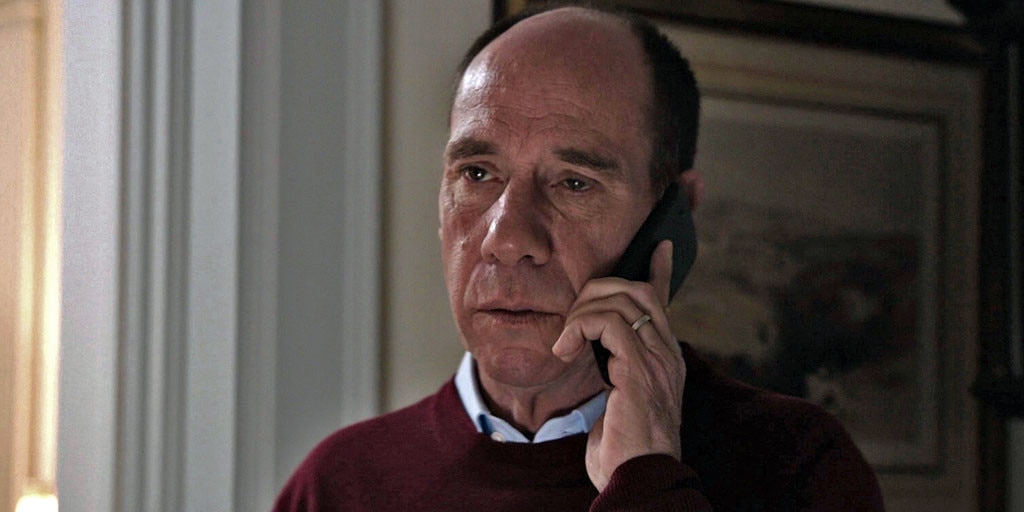 Marvel
MIGUEL FERRER
Vice President Rodriguez in Iron Man 3 (2013)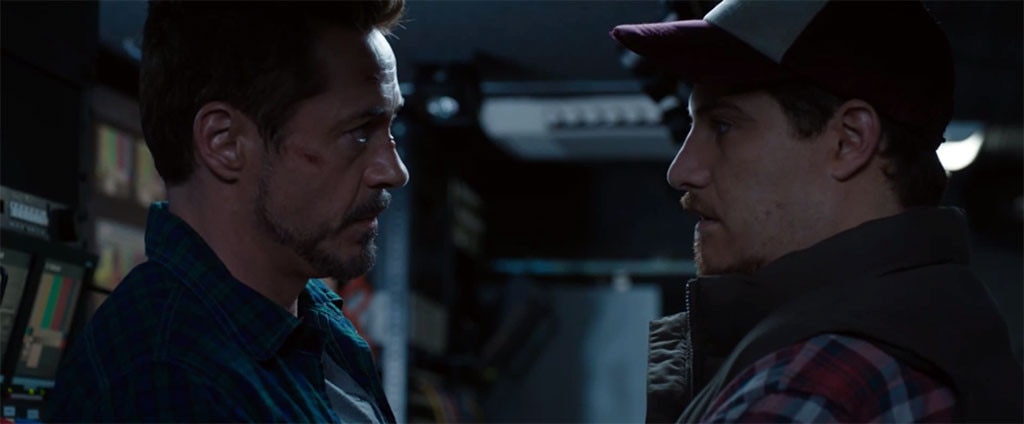 Marvel
ADAM PALLY
Gary the cameraman in Iron Man 3 (2013)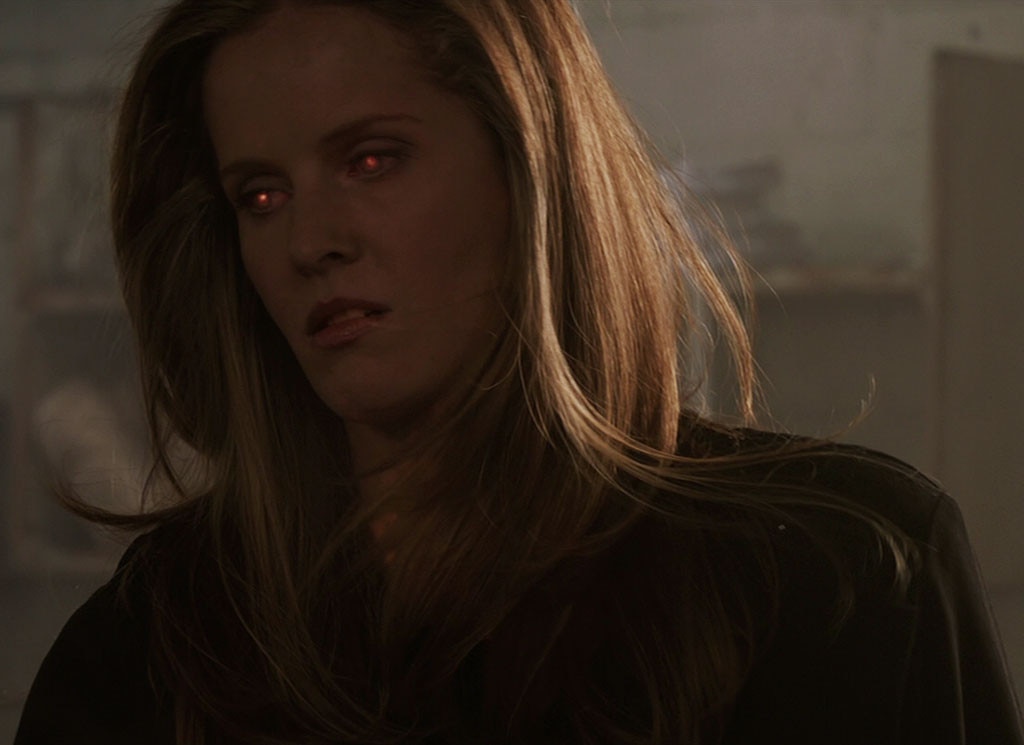 Marvel
REBECCA MADER
Sweat shop agent in Iron Man 3 (2013)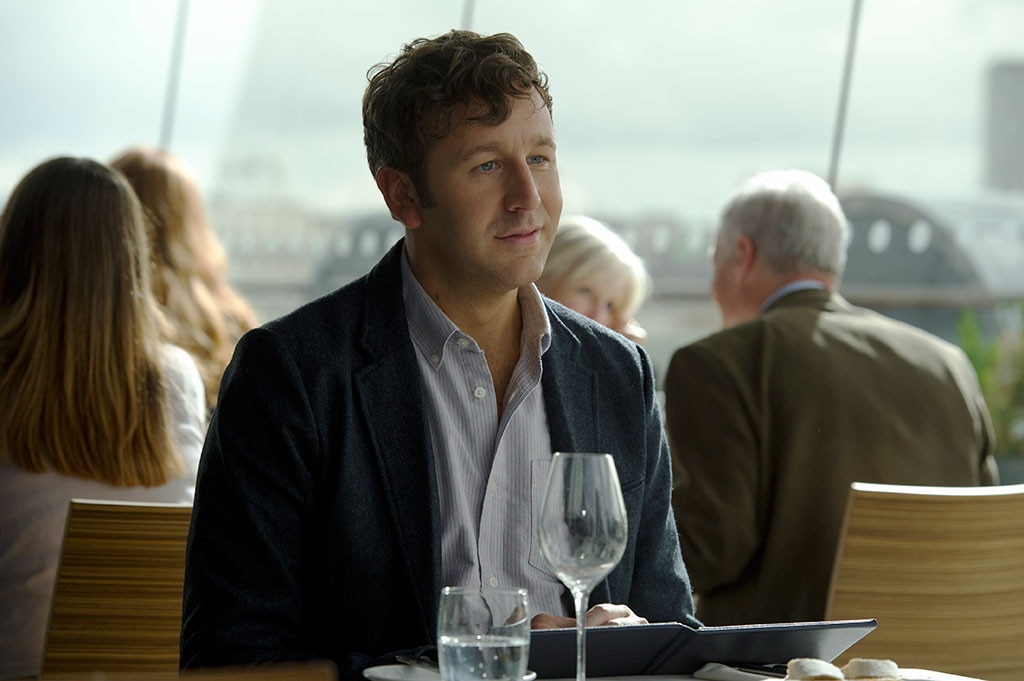 Marvel
CHRIS O'DOWD
Richard in Thor: The Dark World (2013)
Marvel
ALAN DALE
Councilman Rockwell in Captain America: The Winter Soldier (2014)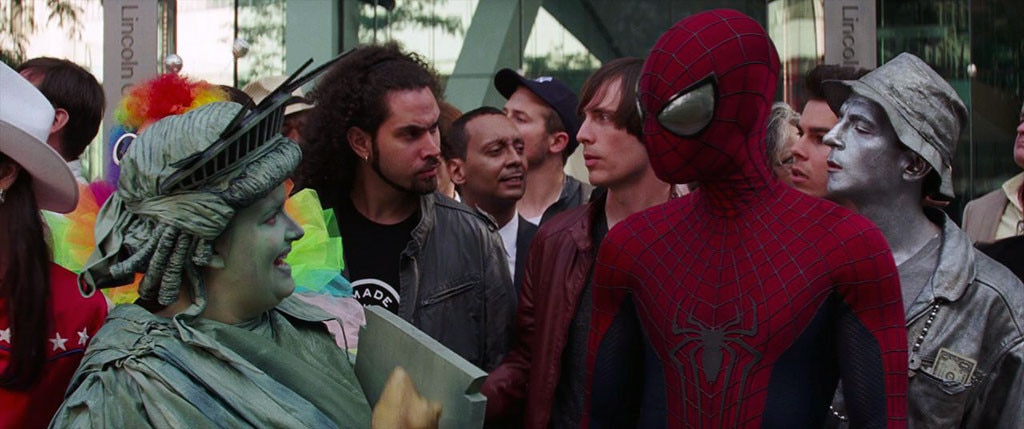 20th Century Fox
AIDY BRYANT
Woman in Statue of Liberty costume in The Amazing Spider-Man 2 (2014)