Putin says he believes US willing to defuse Korea tensions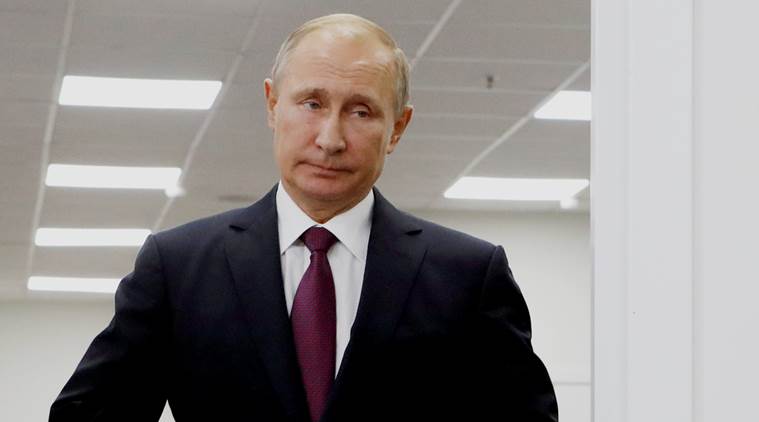 Russian President Vladimir Putin says he believes President Donald Trump's administration is willing to defuse tensions on the Korean Peninsula. North Korea's latest nuclear test on Sunday rattled its neighboring countries, prompting the United States to speak about a "military response" and South Korea to conduct major military exercises.
Speaking at an economic forum in Russia's eastern port of Vladivostok, Putin said today he believes the Trump administration is "willing to resolve the situation." Putin also reiterated Moscow's opposition to more sanctions against North Korea.
Putin said there are "many reasonable people in the current administration" who are experienced and who have dealt with similar crises. Putin called on all North Korea's neighbours to show restraint, indicating the bellicose rhetoric and the military drills are only "playing into their hands."